In UltiPro Learning, registration-based events are open to all the members of an academy to join. You can, however, restrict the access to employees of specific units, above units, or jobs based on your organizational structure.
To do so, select the Admin tab from the upper navigation menu. From the left-side menu, select Live Sessions or In - Class Training depending on the type of event you want to search for.
Then, select Manage Events.

Search for your event and click on Connect to Org. Structure from the available options.

In the panel that opens, choose your options from the dropdown list and click on Save.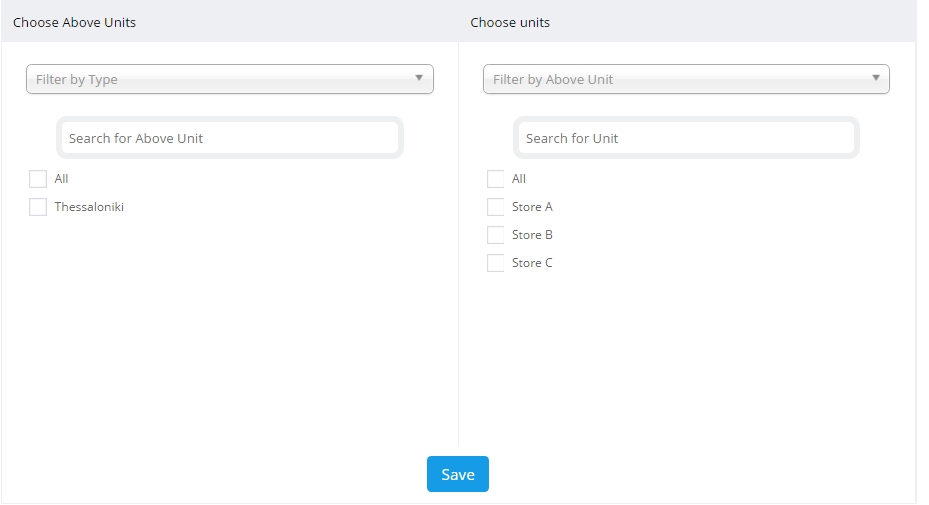 *Please note that if you connect such an event with a course, the number of its steps will be different for those who don't meet the criteria you have set.